For Sale
IBC Totes
Used 275 Gallons IBC Totes Previous Food Grade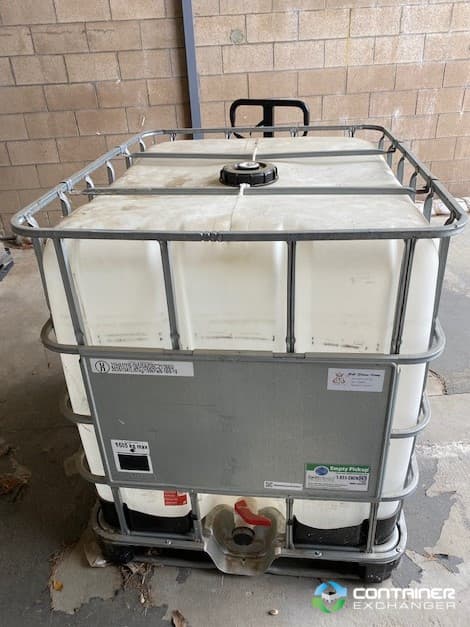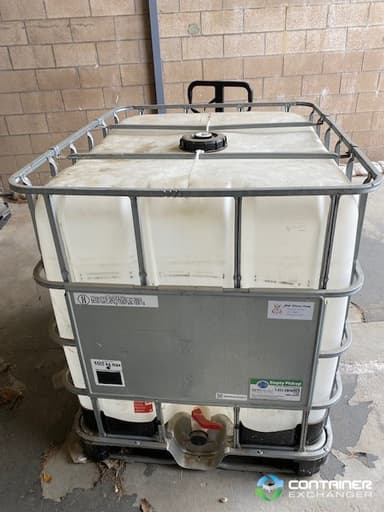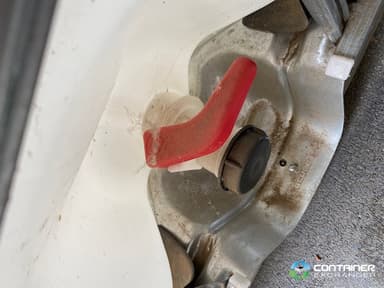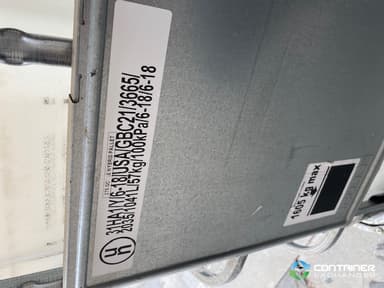 Location :
i
This is the Ship From location for this item.
California - CA, USA
Price (ea) :
i
This is the price per each item.
$130.00 *minimums, price tiers listed below
Additional Information :
MUST BUY ALL

Previously used to store Honey
Fully Emptied
Rinsed
Not pressure tested
Dimensions :
i
These are the OVERALL DIMENSIONS of the item when fully assembled and ready for use.
45" x 40" x 46" (Length x Width x Height)
IBC Tote Capacity :
i
The holding capacity of a single tote, in US Gallons.
275 Gallons
Previous Contents :
i
In general, this is the type of contents that were previously held by these totes. Per FDA guidelines, only BRAND NEW TOTES can be considered as Food Grade for human consumption.
Prev Food Grade
Pallet Type :
i
The type of material used for the pallet base of the IBC Tote. Options are Wood, Plastic, and Metal.
Plastic Pallet
Weight :
i
This is the weight per item, in pounds, not including any packing material or pallets (if required).
130 lbs.
INFO FOR

SELLERS
Container Exchanger will help your company save money by:
Providing Free professional website listing and assistance!
Providing exposure to a nationwide network of manufacturers.
Marketing and advertising to ensure quick sale.
Arranging the shipping required for the items sold.
Our service helps you maximize return from your packaging investment.
INFO FOR

BUYERS
Container Exchanger will help your company save money by:
The listed price includes all fees, there will be no surprises.
Purchasing used packaging greatly reduces your costs.
Eliminating the "middle-man" typically involved in purchasing packaging.
Simplified Order Delivery - We'll arrange shipping for the goods you purchase.
Free Want Ads for any items that you do not find listed.